Share Your Sekey Experiences
Time : 2021-08-26
Hits : 10
Hello everyone. With our official Instagram and Facebook accounts started to operate. We always encourage our buyers to share photos or videos taken by them and display them on our page. The beautiful content you created surprised us! We need you to share Sekey's brand experience for many reasons.


Did You Know?

76% of consumers believe that the content shared by average people is more honest than brand advertising (AdWeek, 2017). It is considered more authentic-like word of mouth, of course, applicable to users' social media feeds. Unlike advertisements, they interrupt the updates of friends and family.


Brand Awareness

Improving brand awareness is a challenge. But customer-generated content is a great and cost-effective way to increase brand awareness. It has a high recall rate because it is shared by trusted peer-to-peer, such as online reviews, recommendations from your friends, or IG influencers.


Drive Purchasing Decisions

The photos posted by customers help to acquire new customers through content discovery. Modern consumers tend to view a location, store, product, or restaurant on Instagram. Content shared under brand tags can make or disrupt purchasing decisions. Or ignite the interests and intentions of passive users who happen to browse on the platform.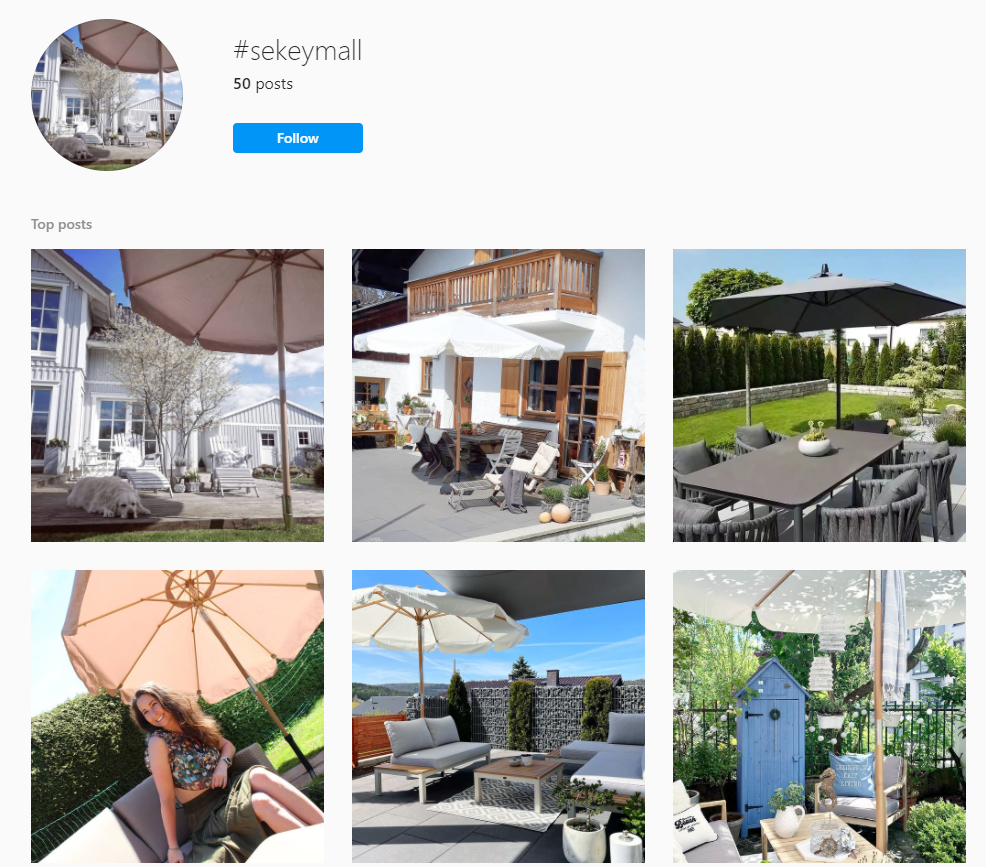 Click the image to see more

#sekeymall

experience
Creating Trust

Whether it is a product, service, or experience, we believe that our consumers want to know what they will get before placing an order at Sekeymall. The experiences shared in our profile help increase fans' trust in products and brands. Don't worry, all our products have a warranty, and our products combine quality with passion.


Building a Content Library

Creating new, fresh, and good-looking content for social media channels can be an ongoing challenge. User-generated content activities are a way to help build a content library, so our buyers can always share relevant materials with us and others!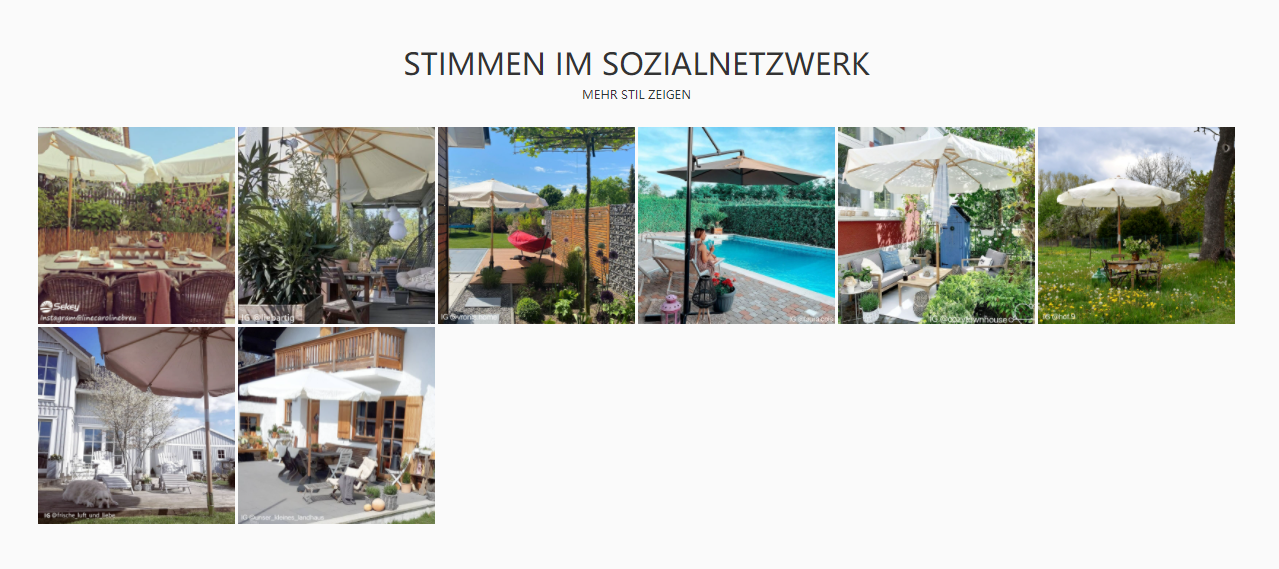 Content library at Sekeymall


Always Request Permission

We will always ask for your permission to display your content on Sekeymall. Thank you for creating these amazing pictures and videos and sharing your Sekey experience.





Our Offical Accounts

Click below to follow us on Instagram and Facebook. Tag us to get featured on our page and get updates on the latest sales!